The world's first green laser
FDA market cleared for overall body circumference reduction
Introducing EMERALD™ – A non-invasive low-level laser that emits 10 532 nm green lasers onto the skin to treat hypertrophic adipocytes.
The treatment emulsifies the adipose tissue and releases excess fatty materials into the interstitial space. From there, fat cells are passed through the body during its natural course of detoxification through the lymphatic system.
Developed by Erchonia® the gold standard for low-level laser technology.
Clinical testing ensures that a fat loss procedure is safe and effective. Erchonia's green laser has undergone multiple clinical studies, so clients can have confidence that the treatment works with proven results.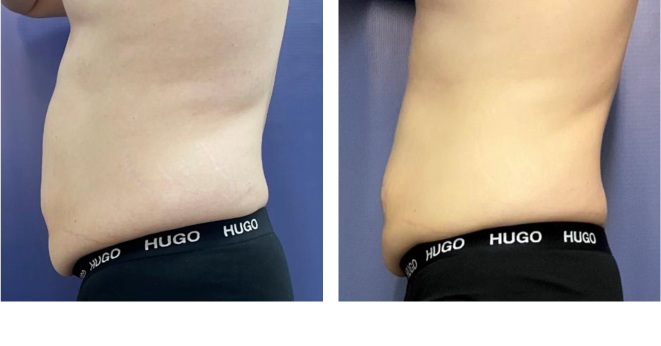 Clinically Tested & FDA Cleared
Proven effective through level (1) clinical studies view studies
These trials and FDA Market-Clearances confirm that the Emerald™ procedure is safe. Since the Emerald laser™ helps you lose actual fat and not water weight, results are permanent as long as you stick to a calorie neutral diet after the treatments.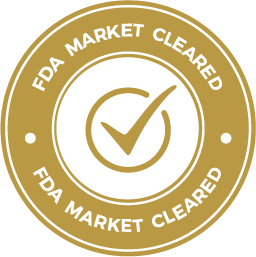 Talk to our experts today
If you want to book a demo, get in touch with us today
Erchonia is the world leader in low-level laser technology
Innovative Cold Laser Technology
During the procedure, fat cells are treated in a quick, safe, and effective manner. Emerald's lasers penetrate the skin and make tiny pores in our fat cells, allowing excess fatty materials to be released into the interstitial space where it is passed through the body during its natural course of detoxification via the lymphatic system.
Results obtained will be long-lasting as long as patients stick to a calorie-neutral diet and remain hydrated proceeding the treatments
Low Level Laser Clinical Studies