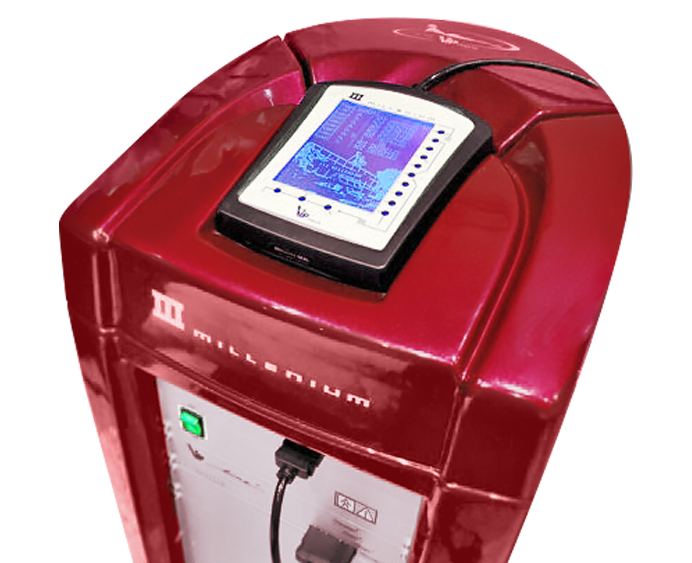 Ideal solution for slimming and aesthetic
Body System is the physiotherapeutic device that helps to reduce excess weight, strengthen muscle, and provide skin lifting benefit. A holistic device that gives the effect of exercising without sweat.
The device for a holistic slimming wellness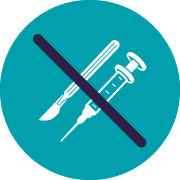 No surgery and zero downtime with complete comfort
Multi-functional device for weight loss, muscle tonning and skin lifting to achieve greater well-being
Effective weight loss of up to 1.5KG in a single session
The device with multifaceted function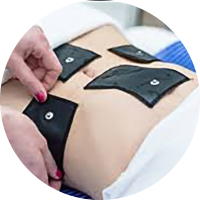 Allows for muscle stimulation that simulates a two-hours endurance workout session, leading to excess fat loss during the process. The muscles will be subjected to heavy workout during the transion treatment whereby energy reserves will be exhausted in the first five minutes, allowing the body to extract energy from nearby tissue, stimulating intense fat burn.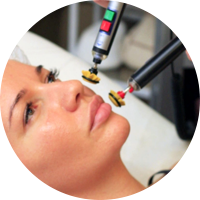 Allows treatment to be done on both face and body to enable skin tightening and muscle building.
Isogei can treat problematic areas that are difficult to lose fat. It is best done with Transion when dealing with the face as it ensures a reduction in volume in the lower third of the face and also allows throat lift with buildup muscles in the mid-face section (Cheek and eyebrow area), hence giving a beautiful padded and youthful look.
A treatment method to stimulate the lymphatic circulation, Linfogei allows for reduction of small fluid accumulation, such as swelling and cellulite, and prevents aesthetic problems caused by poor circulation.
Targeting at anti-ageing, premature wrinkle prevention, regeneration and tightening of facial skin, Microgei uses Microcurrents to stimulate the skin without any noticeable muscle contraction, hence stimulating blood circulation and metabolism. Microgei can be used for any skin problem ranging from oily and dry skin, sagging skin, pale skin to mature skin.  A perfect alternative to invasive face lifting and plastic surgery, as well as a solution for natural anti-aging treatment.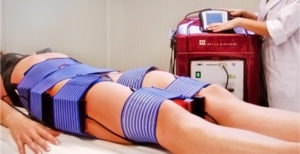 A non-invasive rapid muscle firming and shaping 
Infrared Rays are short waves that deeply penetrates to facilitate heat transmission to the tissues, This helps with stimulating fat discharge and cell metabolism. 
It acts as a cellular metabolic bioactivator that provide thermal action concentrated enough to promote blood circulation and speed up the combustion of excess fat
Transion – muscle tightening, body shaping & skin tightening

Isogei– skin tightening & muscle building

Linfogei –  reduction of small fluid accumulations and prevention of aesthetic problem relating to poor blood circulation

Microgei – anti-aging, prevention of premature wrinkles, regeneration and tightening of the facial skin
Effective Weight Loss treatment

Body firming and muscle toning 

Destroys fat buildup in muscle fibers

Muscle strengthening 

Firming and lifting of large muscle areas e.g. chests, buttocks, thighs

Skin lifting and wrinkles reduction 

Restores skin elasticity 

Increases metabolism 

Improves blood circulation 

Boosts cellular renewal
Talk to our experts today
If you want to book a consulting or a demo, get in touch with us
Also, you can call us on +65
EXPS International is a recognised pioneer in the slimming and aesthetic industry with more than 30 years of experience, winning over 16 awards.
We distribute the latest innovative technology with advanced, effective and non-invasive solutions for both body and face.