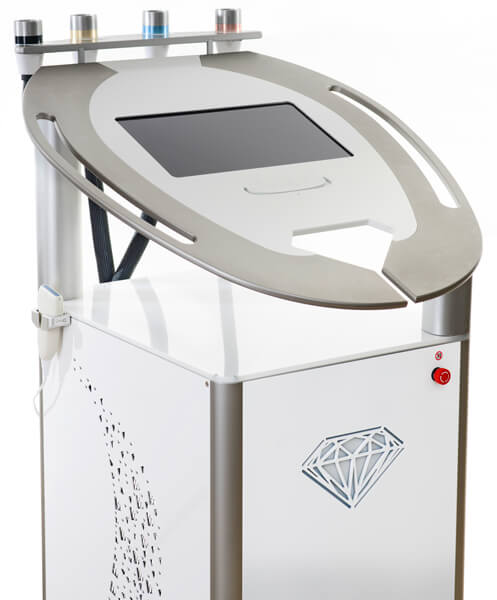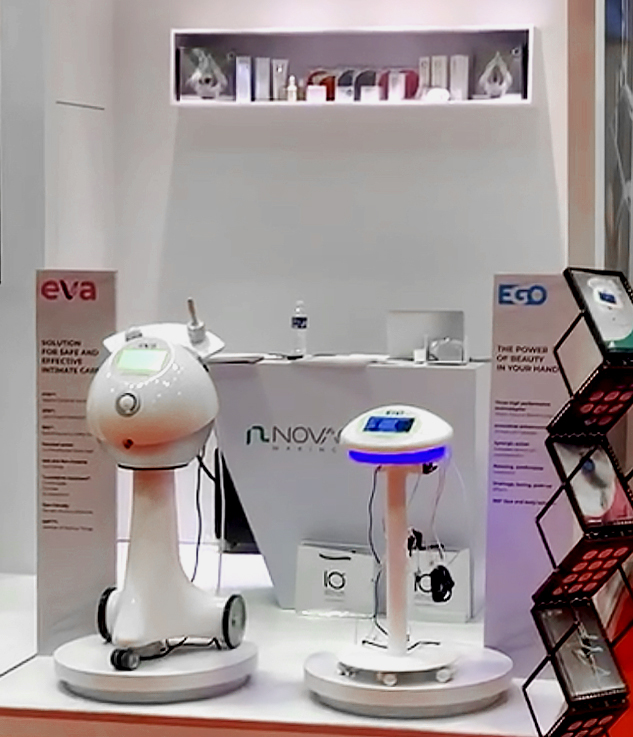 In Slimming and Aesthetic
We distribute the latest innovative technology with advanced, effective and non-invasive solutions for both face and body. We collaborate with aesthetic brands that have years of research and experience in the industry to provide only the best for our clients.
Committed to meeting your needs
We are a Singapore company that works with top industry players to create a platform that delivers state-of-the-art technological solutions for slimming and aesthetics across Southeast Asia. With our vase knowledge and expertise, we provide professional consultation and customise only the right solutions for your clients.
everything you need in a single platform
Professional consultation and customised solutions
We take care of the shipping & delivery for you
Complete after sales support and maintenance
Talk to our experts today
If you want to book a consulting or a demo, get in touch with us