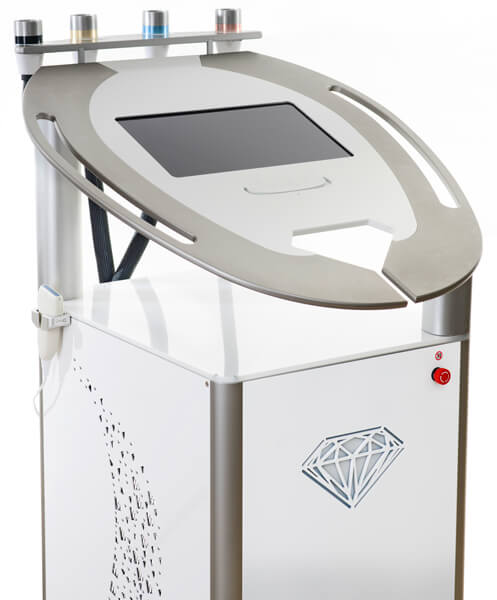 The revolutionary 360° body contouring solution
This innovative body contouring solution allows 360° coverage of all body areas to be targeted for optimized results and maximum customer satisfaction.
Offer your patients the expertise of 360°
Homogeneous cooling System to -12 ° C thanks to patented technology
4 simultaneous handpieces allow Time saving and more comfort for patients
Wide range of applicators for all parts of the body
Very small fat folds for face
Small to medium fat folds for body
Medium to large fat folds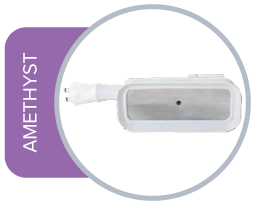 Applicator without suction, specifically dedicated for flat areas
CRISTAL Pro is the reference and the European leader in Body Contouring
Cristal Technology
During the procedure, fat cells are treated in a safe, comfortable and effective manner. After the treatment, fat cells will be gradually eliminated through the lymphatic system. Results obtained will be optimal and lasting for visible fat reduction results.
Talk to our experts today
If you want to book a consulting or a demo, get in touch with us
EXPS International is a recognised pioneer in the slimming and aesthetic industry with more than 30 years of experience, winning over 16 awards.
We distribute the latest innovative technology with advanced, effective and non-invasive solutions for both body and face.